JCE Editor is the best and most used Editor in Joomla; only TinyMCE as the core editor can beat it. Every Joomla site should have the JCE Editor installed because it is free and easy to use.
However, there are a few tweaks to the basic installation to customize the Editor even more. One of these settings is to set JCE to display full URL to images. By default, this setting is not to use this (or, as it says, set to "Relative").
How to add styles in Joomla without HTML Code in JCE Editor
How do I modify the settings in JCE Editor?



You can use this approach for Joomla 2.5, Joomla 3.x, and also in Joomla 4. The method is similar in all Versions.
Go to JCE Editor -> Profiles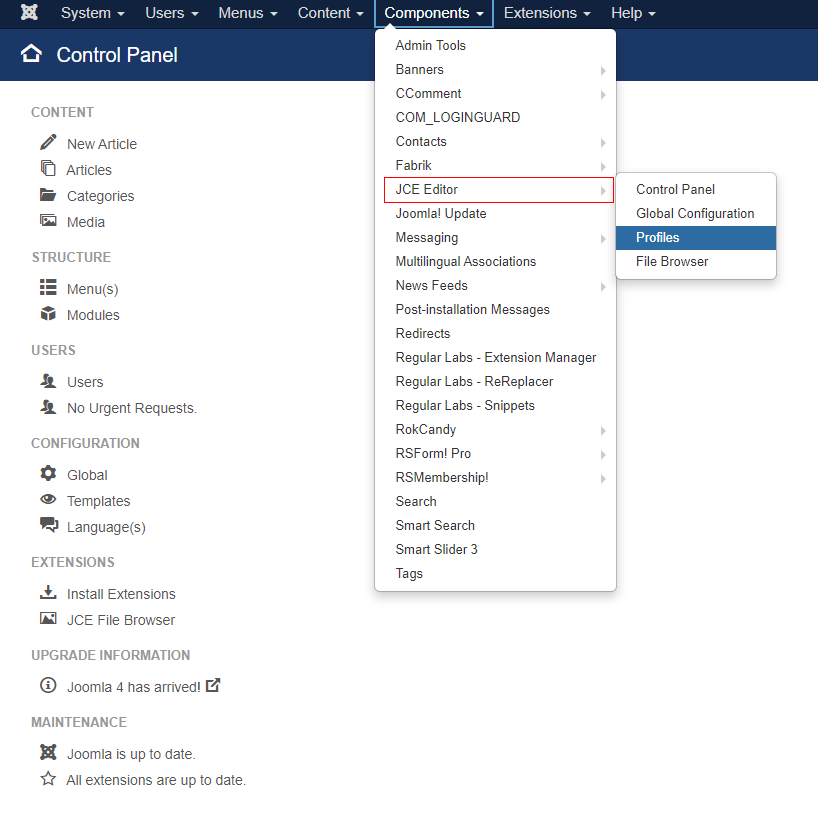 Select your profile (this setting must be set in all profiles if they are in use)
Go to Editor parameters.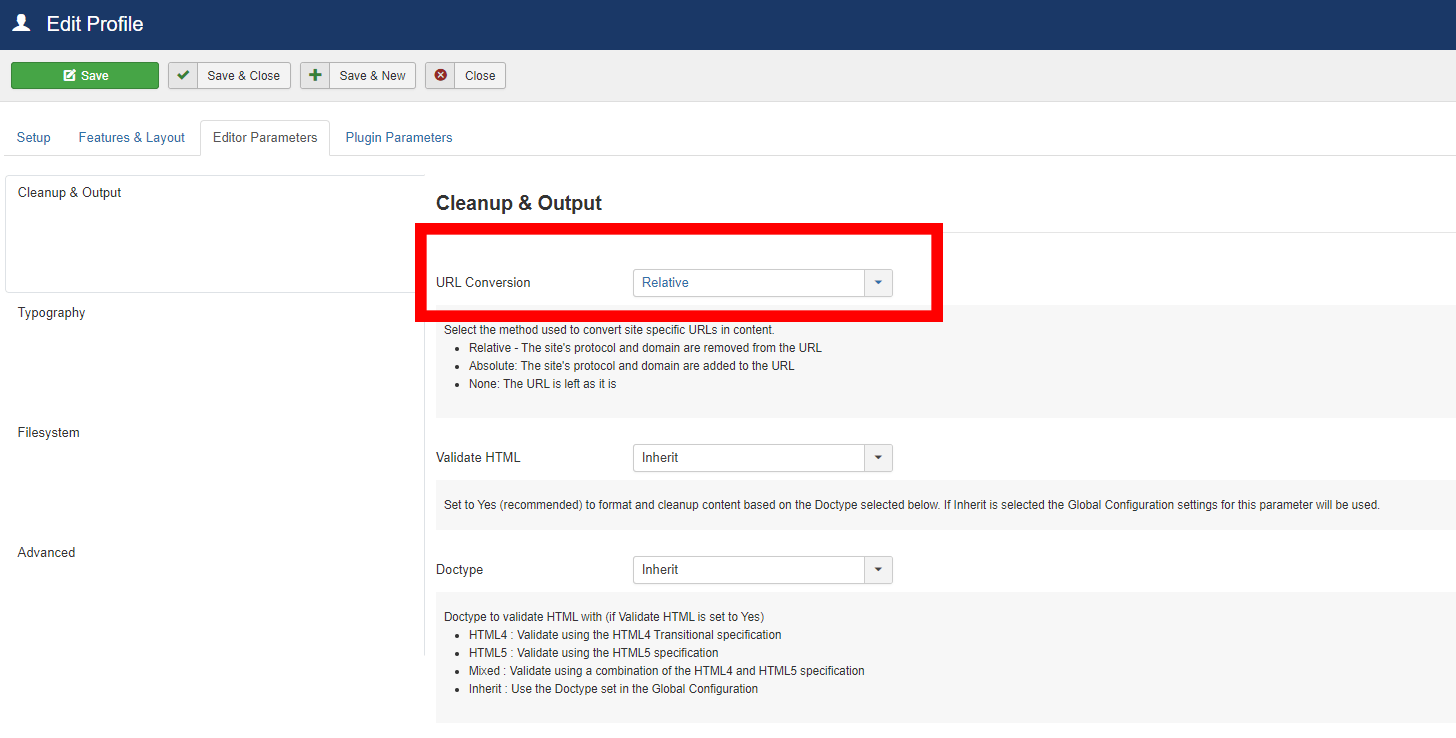 Change the option in "URL Conversion" from "Relative" to "Absolute".
Click "Save & Close".

- LET ME KNOW IF YOU KNOW ANY OTHER WAYS TO DO THIS IN THE COMMENTS BELOW -