In Joomla, it's possible to use CSS more effectively than most people realize. You can, if wanted personalize each page just by adding a CSS class to the menu link.
---
Joomla offers in most modern templates the ability to target either the title or the page's alias. It makes customized CSS very easy, using the page class as a master class for each page's underlying divs or text-styles.
If the template doesn't offer this, you can use a feature built into Joomla Core. This feature lets you add an extra class to the page when using the menu; by adding a ¨"Page Class" in the "Page Display" tab when you create the menu link.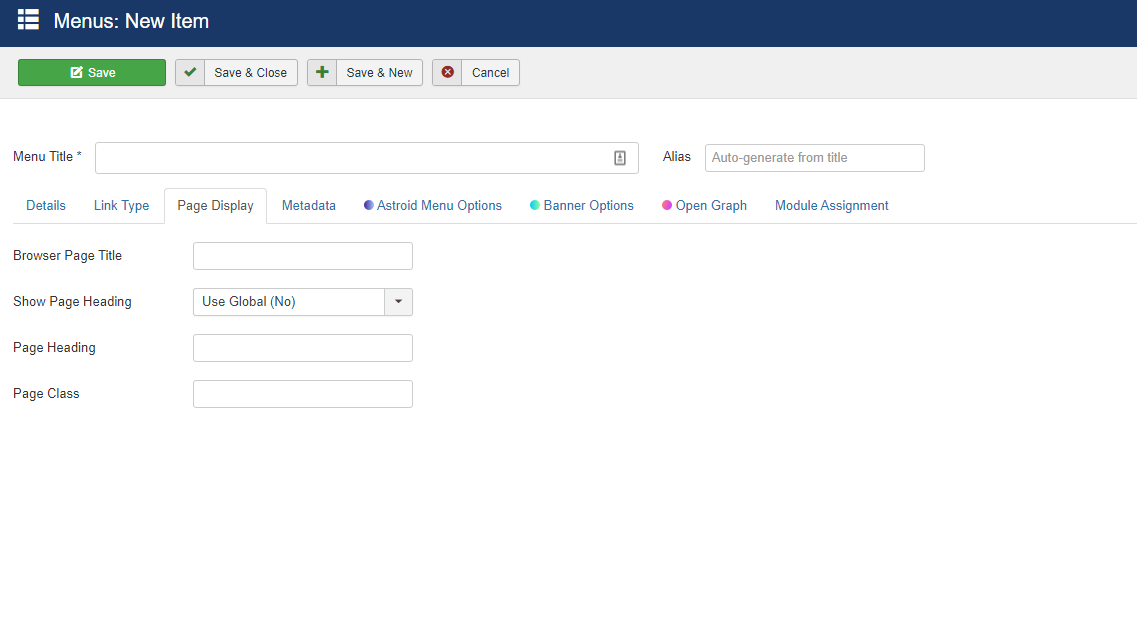 Let me give an example. If you want to have another look at the Heading-Tag and add more space to your paragraphs and add another color to that particular page's background. First, create the article. Go to Content -> Article -> Add New Article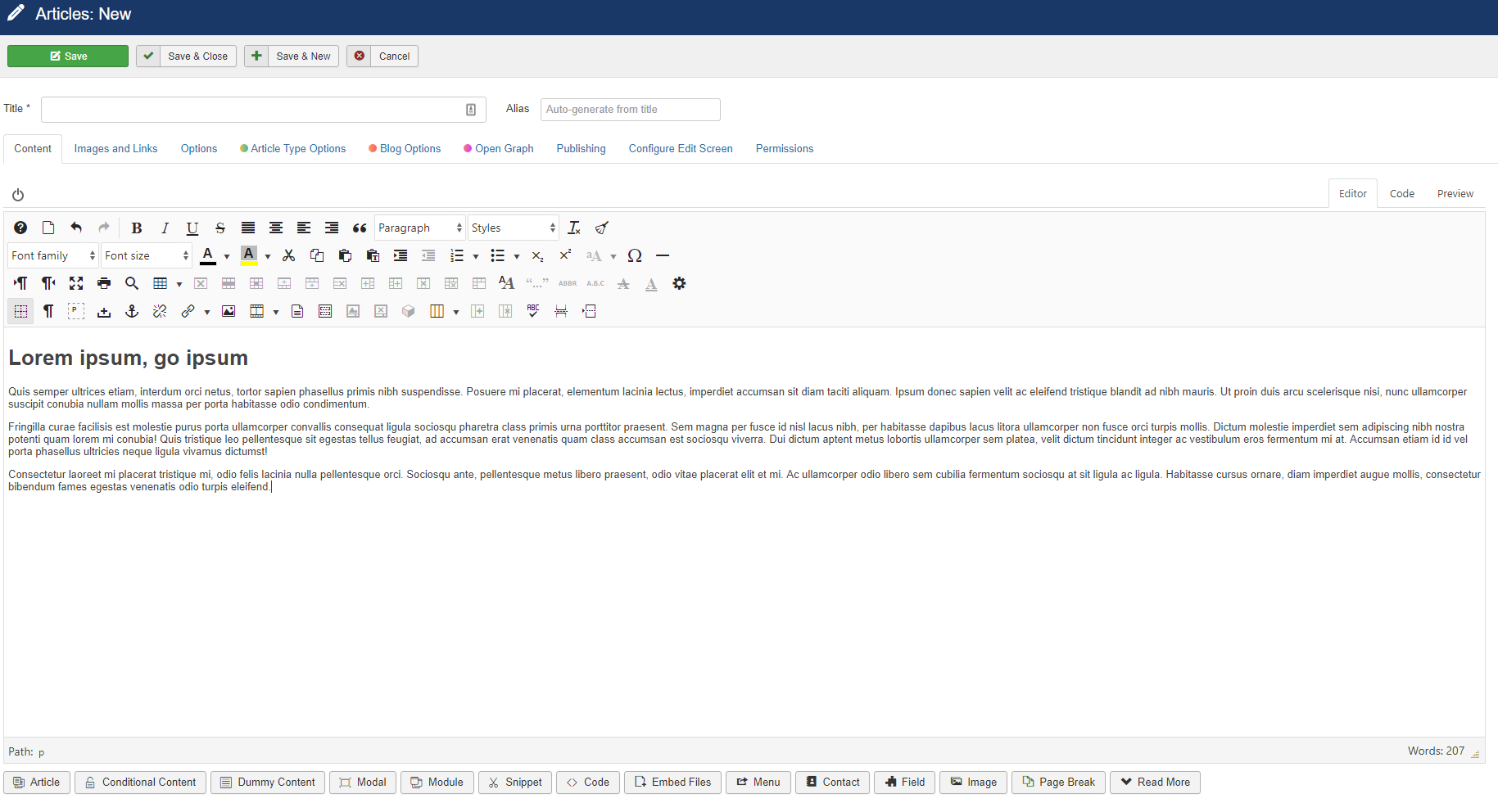 Create the content of your choice. I use JCE Editor, but the principle is the same in all editors. When you are finished writing, save the article. From there, you head over to The Menu -> Main Menu (Or the menu of your choice) -> Add New Menu Item. Create the menu title and add a link to the article.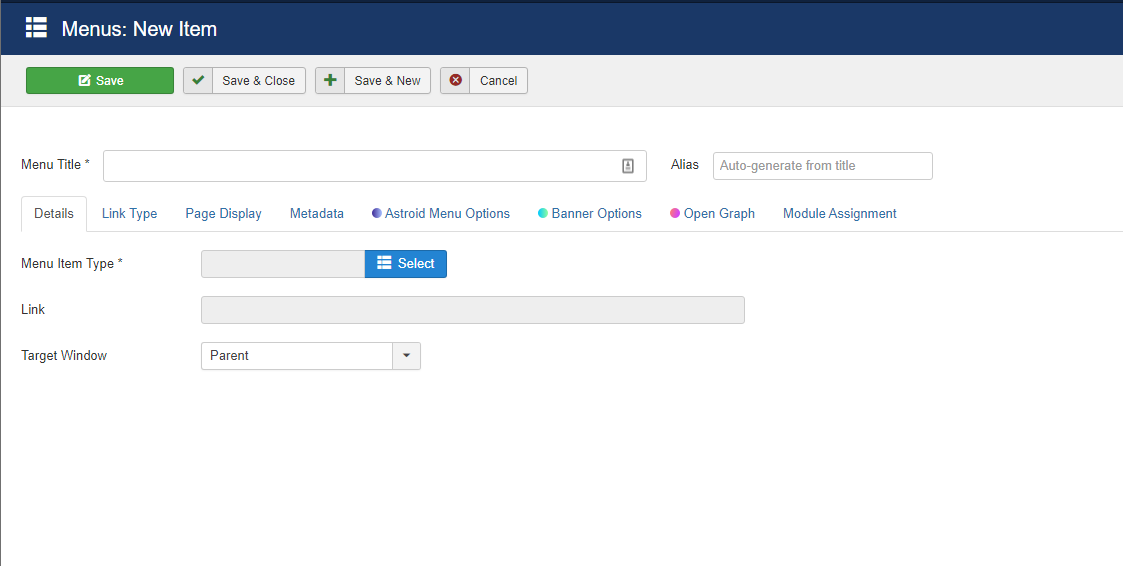 When you now go to the tab "Page Display," add a class in the "Page Class" (remember to put a space before the name, if not, it could end up with the class "Item-page[your class]".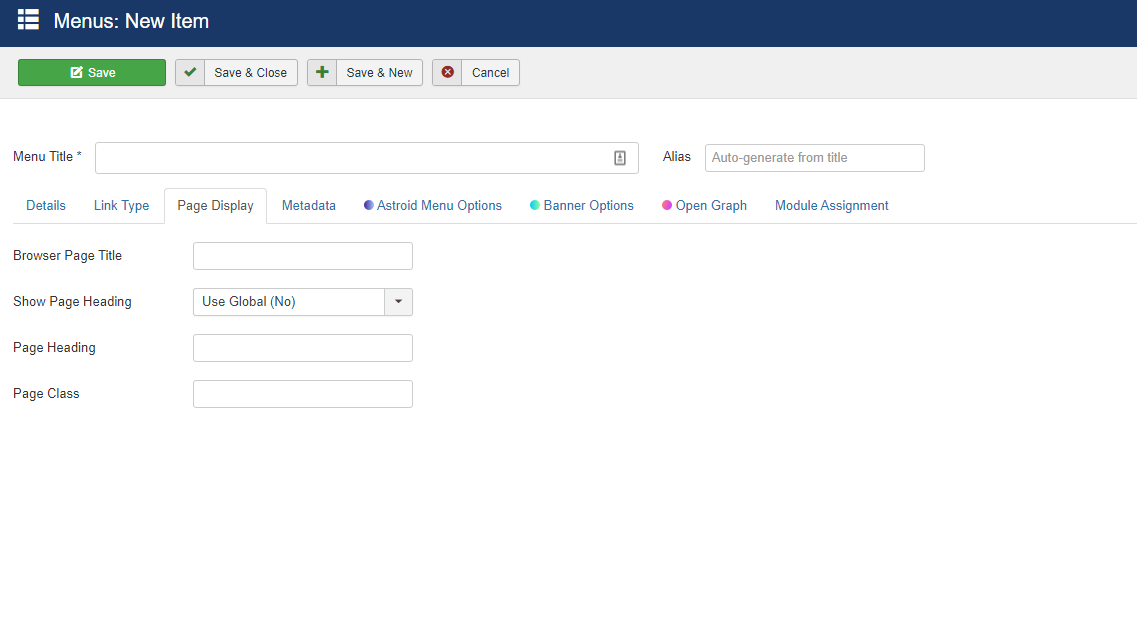 Now in the CSS, if you target the class with nested subclasses, you can style this specific page. Let's say the page has the class "my-class". In the CSS, this will be:

.my-class {
background: #000000;
}
.my-class h1 {
font-size: 2.5rem;
}
.my-class p {
margin: 2rem 0;
}

Note that putting the background color on the "my-class" will impact the whole page. To narrow it down to only be under the content, you can do:

.my-class div[itemprop=\'articleBody\'] {
background: #000000;
}


- LET ME KNOW IF YOU KNOW ANY OTHER WAYS TO DO THIS IN THE COMMENTS BELOW -