There are many Extensions for Joomla, both free and with a paid license. But there are a few that should be mandatory for every installation of Joomla. I will here make a list of those I think is essential when you start a website.
Though stats say that there are about 10.000+ extensions in the Joomla Extension Directory (JED) and maybe another 10.000+ extensions not displayed in the JED, it's always hard to get an overview of the most important extension to have. I will give you my honest opinion on essential extensions in no particular order I would recommend for every website with Joomla CMS.
Akeeba Backup
Akeeba Backup should be one of the first extensions to install on a new Joomla site. Backing up a website is of high importance even though you only have a few articles on it. Having an up to date backup will be a lifesaver in every case.
Akeeba Backup is available both in a free version and in a paid version. The paid version allows you to back up to a cloud server; this adds extra security to your backups.
Akeeba Admin Tools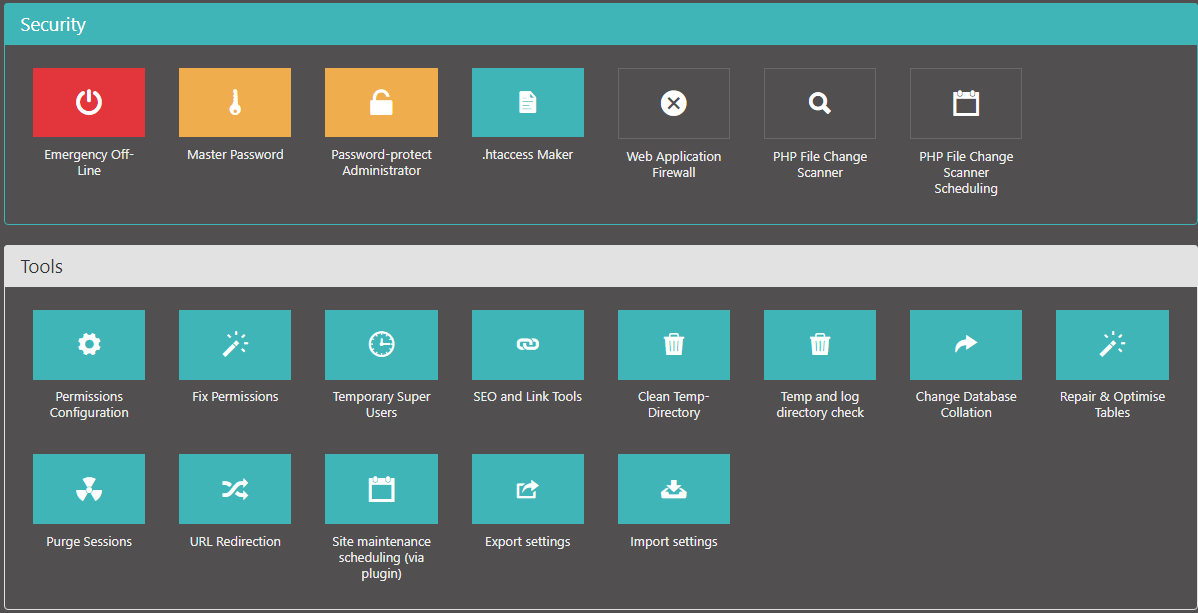 Securing websites is a topic of great importance. If your website is not secure, you could miss out on potential customers, or you may infect their PC or device with malicious code.
Akeeba Admin Tools is an extension that gives security a boost on your Joomla site. It has a range of features among the feature to take your website offline in just one click in the extension (Emergency offline), which is handy if you are experiencing some security issues. It also adds extra security measures to the administrator area. Akeeba Admin Tools is part of Akeebas extensions and can are available in both Core version and as a Pro paid one.
RS Forms

RS Form is among the accessible and most used extensions for creating Forms in Joomla. Its power lies in control over the form fields, and it has an up to date management area for adding all kinds of form fields.
JCE Editor

Having a user-friendly and good Editor is always useful when creating content on the web. If you write static webpages in plain HTML, you can use free tools like VS Code. In Joomla, there are two editors preinstalled (TinyMCE and CodeMirror). Though CodeMirror is only a text editor to write HTML codes in, the TinyMCE is a fully WYSIWYG editor. It lacks the features that JCE Editor offers. JCE Editor is available both as a free extension and more features as a paid license.
Modules Anywhere

The genius extension that Modules Anywhere is in its name. You can put a module anywhere in an article, inside another module, or directly in an override; this extension handles it.
Cache Cleaner

The Cache Cleaner tool is a useful extension that takes care of Cache on your site automatically.
sh404SEF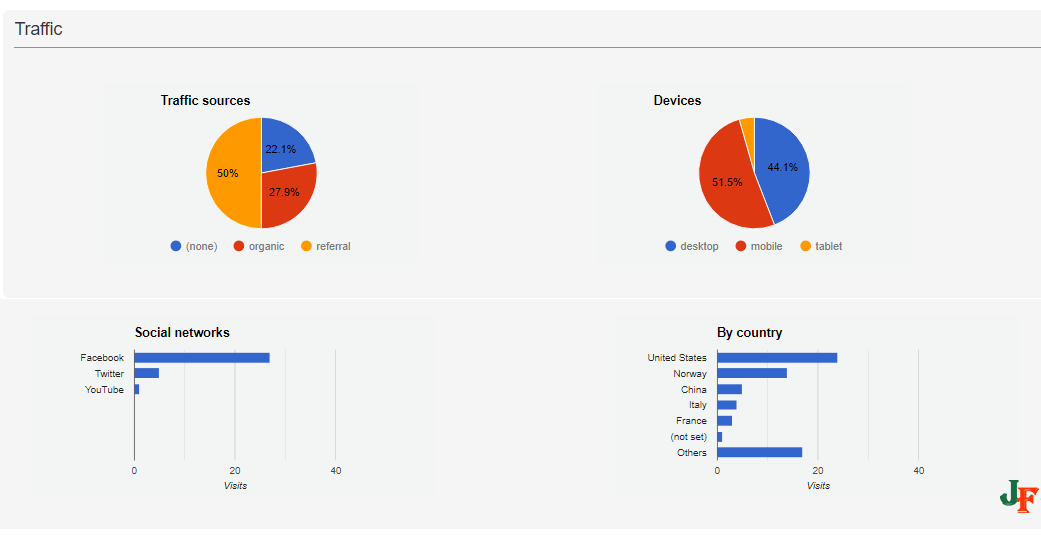 The sf404SEF extension is a great tool to track your visitors online and see how they find your site, what device they use, and their countries of origin. The extension also offers a more powerful tool than Joomla has to do redirects on your site.
JSitemap

JSitemap is a useful extension for maintaining Search Engine Optimization (SEO); it has many features that make SEO maintenance an easy task.
Advanced Module Manager
The Advanced Module Manager is an extended version of the Core Module Manager, packed with useful features like assigning a module to be displayed in certain countries or at specific dates.
Advanced Template Manager
The Advanced Template Manager is an extended version of the Core Template Manager, packed with useful features like assigning customized templates to just about anything you want, including Joomla! Content, Users, Components, Devices, and even much more.
Useful links to Other Extensions

- LET ME KNOW IF YOU KNOW ANY OTHER WAYS TO DO THIS IN THE COMMENTS BELOW -

- LET ME KNOW IF YOU KNOW ANY OTHER WAYS TO DO THIS IN THE COMMENTS BELOW -